Digitisation of the 1926 Census
---
22.11.16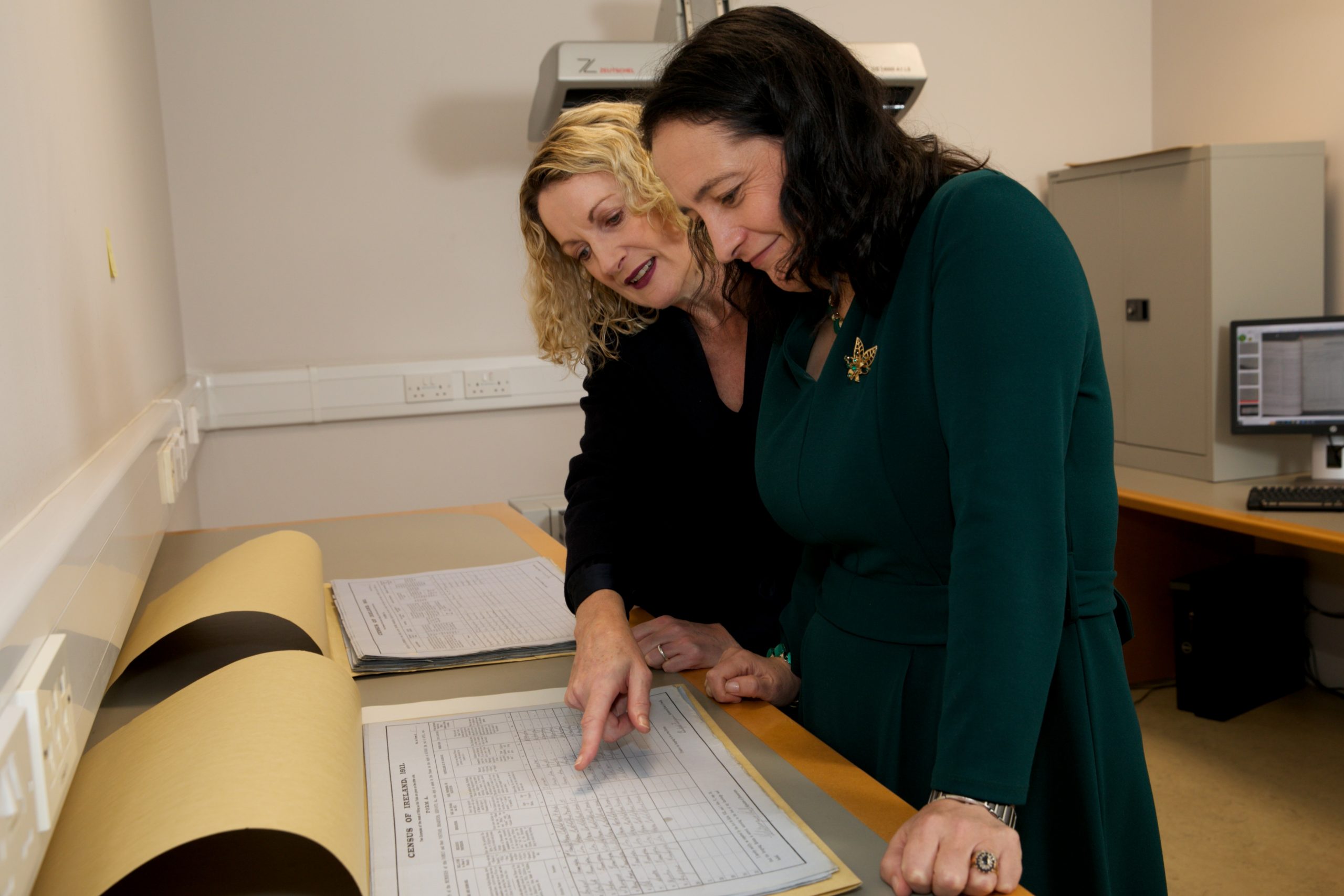 Minister for Tourism, Culture, Arts, Gaeltacht, Sport and Media, Catherine Martin, today (16/11/22) announced that the individual returns from the 1926 Census will be published on line, searchable and free of charge in April 2026. The project will be undertaken by the National Archives of Ireland.
The 1926 Census was the first census undertaken following the foundation of the state. The Central Statistics Office (CSO) published information generated by the census including population, age, occupation, religion, housing and the Irish language.
Work will now commence to preserve, transcribe and digitise the individual census returns at a cost of €5 million. The funding has been allocated by Minister Martin for the time-consuming, specialist works necessary to allow these records to be made available free of charge to the public in April 2026. This policy of open access aligns to the Governments overall Open Data Strategy and holds significant potential for comparison between the pre-1922 data and the 1926 data at a time of radical change in Ireland.
At present, the 1926 census is stored in 1,344 boxes, containing over 700,000 return sheets, each measuring approximately 630mm x 290mm (A3 is 297x430mm). The returns are laced together in 2,464 canvas portfolios each representing an enumeration area within each of the 26 counties.
Digitising the 1926 Census will be undertaken by the National Archives of Ireland in close cooperation with the CSO – the current and future bodies responsible for the census.